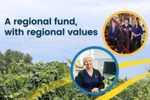 Why choose Mildura Health Fund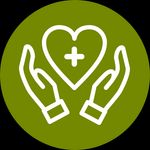 No Excess for day procedures
As we own the Mildura Health Private Hospital, we do not charge our members excess for day procedures at this hospital.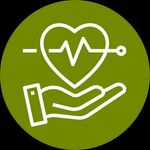 No Gap
We have a range of
specialists
who practice at Mildura Health Private Hospital who do not charge our members an out of pocket expense.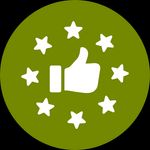 99% Member satisfaction
In a recent satisfaction survey, 99% of our members said that they are satisfied with their health insurance with us. *Discovery Research 2023.
We are not for profit
We are a not-for-profit member owned fund, this means that our members get more benefits and competitive premiums, where dividends are not paid to shareholders.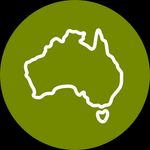 You are covered Australia-wide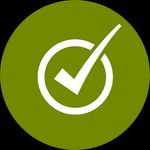 Switching is easy
When you switch from another health fund, we will honor any waiting periods served for an equivalent level of cover plus we will contact your previous health fund to make your transition to us very easy.
News and stories
Offering quality health cover, you can trust
Have a look at our range of hospital and extras policies that best suits your needs and budgets.